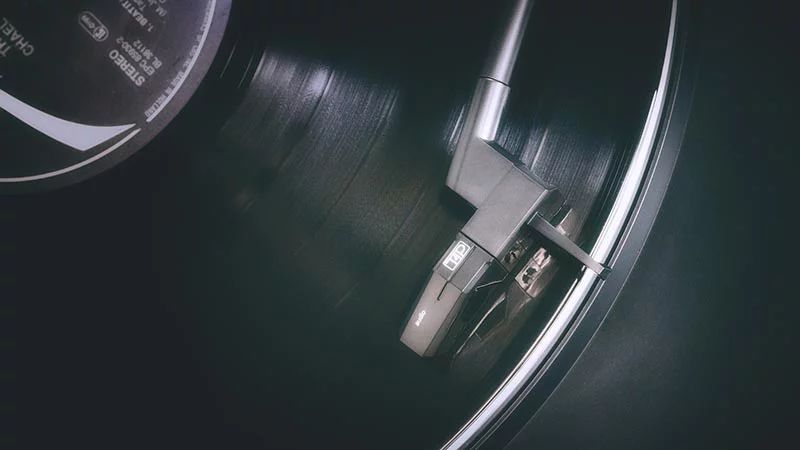 August 20, 2022
How to convert audio files for use in different media projects
Audio processing and audio conversion are two different operations that can be performed on audio files. Audio processing can include audio editing, such as adding effects or changing the volume. Audio conversion is the conversion of an audio file from one format to another.
Video and audio processing
Audio is one of the elements that can make your videos look professional. Well-chosen and configured audio can give a better tone to your videos, and can also help you achieve better video quality. There are many audio editing and conversion programs that you can use to achieve the desired effect.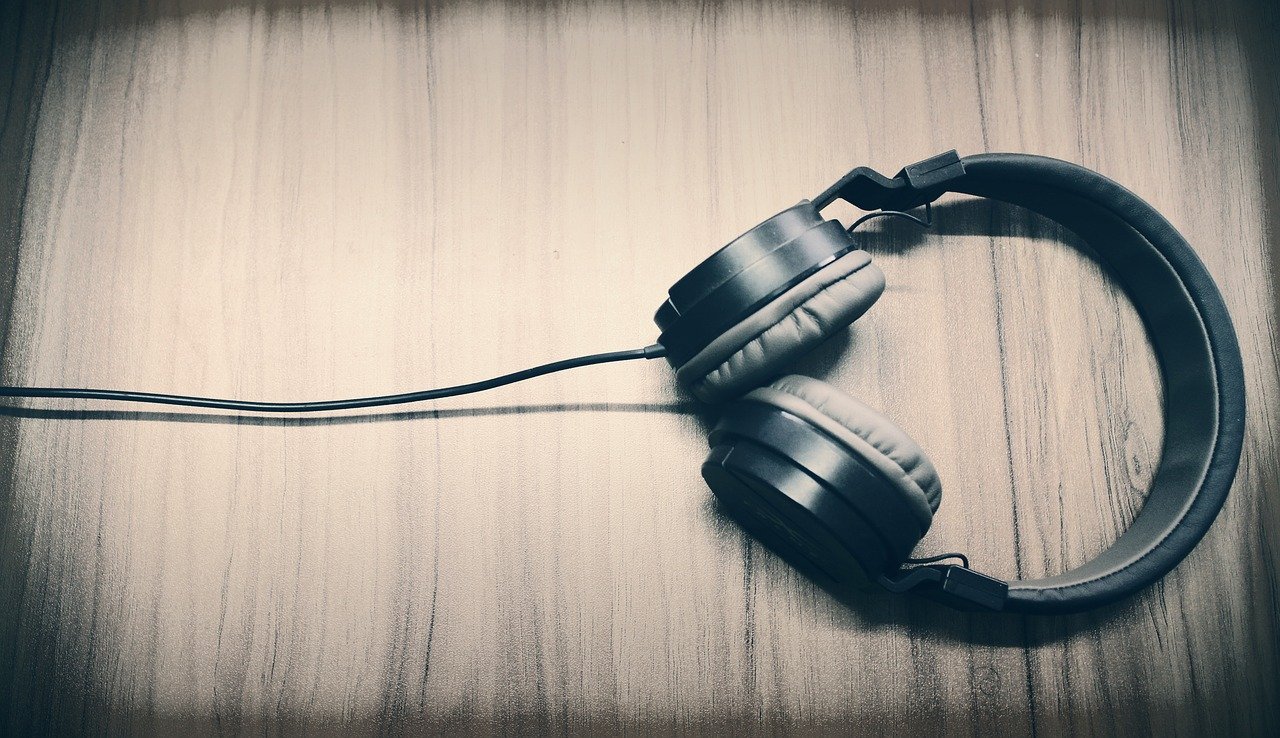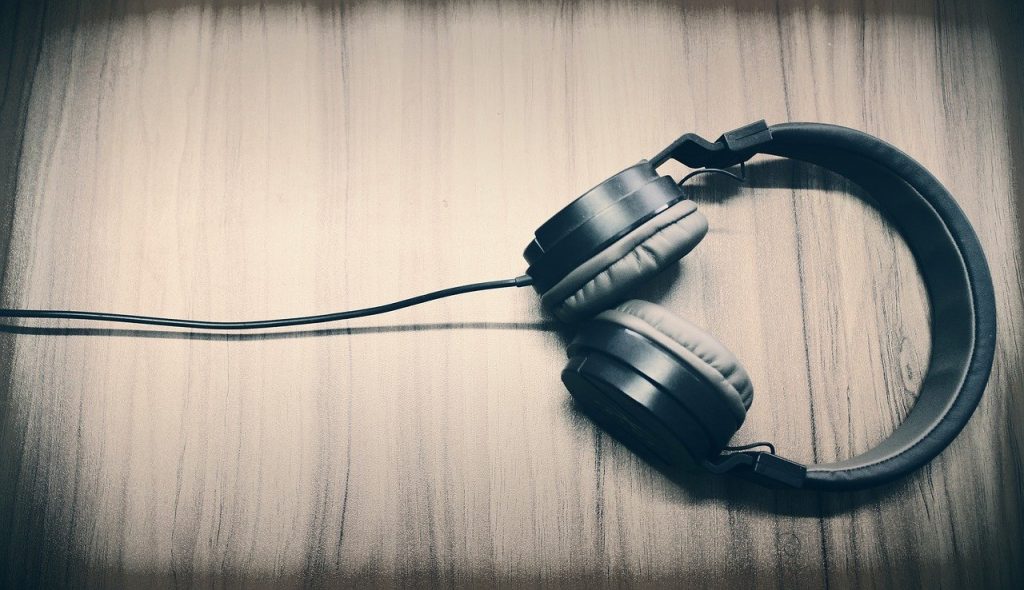 If you have audio files that you need to use in different media projects, there are a few things you need to do in order to convert them for use. Here are the steps you need to take:
Choose the file format you need
There are many different audio file formats, so you need to make sure you choose the one that is compatible with the media project you are working on. Some of the most common formats include MP3, WAV, and AIFF.
Use an audio converter
There are many different audio converters available online, so you need to find one that can convert your files into the format you need. Once you have found a converter, simply upload your audio file and choose the output format.
Download the converted file
Once the file has been converted, you can then download it and use it in your media project. Make sure to test it out before using it in your final project to ensure that it works properly.
Audacity is a free audio editing program that is available for many platforms. It is easy to use and has many useful features, such as the ability to merge several audio files, edit volume levels, cut and much more. This program is ideal for people who are just getting started with audio.
Of course, there are many other audio editing programs that can be used to achieve the desired effect.
List of the most popular audio editing programs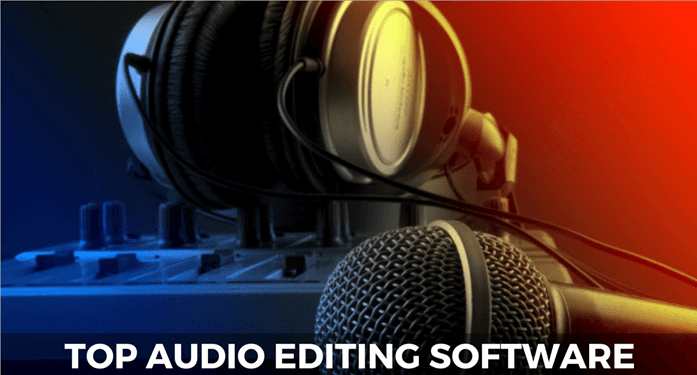 Audacity
Adobe Audition
Logic Pro
Pro Tools
Reaper
FL Studio
Ableton Live
Cubase
Audition CC
Studio One
FAQ:
How can I convert audio files for use in video projects?
Converting audio files for use in video projects can be done in several different ways. One option is to use video editing software with a built-in audio converter. Another way is to use an online audio converter.
How to convert audio files for use in audio projects?
One way is to use a conversion tool, which can be found online or through a software program. Another way is to use an audio editing program to export the file to the desired format.
How to convert audio files for use in mobile projects?
The easiest way is to use a free online converter such as Zamzar.